"Patience's incredible story of her journey to recognition of her superpowers is an inspiration for all women and girls and not only those in STEM. With grit, determination, overcoming setbacks and taking risks, she succeeded in the male dominated mining industry and now shares her wisdom to help other women succeed. Unleashing My Superpowers is indeed a must-read book for every woman striving to succeed."
Clare Beckton
Fulbright Scholar, Littauer fellow Harvard, Author of OWN-IT Your Success, your Future, Your Life, Canada
"This is an inspirational must-read as we all question what is our why? Patience has walked the journey in her STEM career and has shared with us what true grit to succeed against all odds means in the male dominated work environment of mining. She shares a deep passion for empowering women and closing the gender gap, and is making a huge contribution to a critical SDG. This book is a highly commendable read on gender equality, especially in male-dominated STEM related industries like mining. It is indeed a call to action."
Professor Shirley Zinn
Independent Non-Executive Director on the Boards of JSE-listed companies and Executive Director at the Boston Consulting Group SA, Author of Swimming Upstream. South Africa
"Patience uses her superpower of storytelling to provide an inspirational but practical guide for all of us striving for Peak Performance! I know first-hand that she not only preaches and teaches the lessons she shares, she truly lives them. I am grateful for Patience, this project and book, and thrilled that so many will be touched and empowered by Patience and this extraordinary work."
Shannon O. Pierce
IWF Fellow Alumni and 20-year Energy Executive. USA
"Practical and inspiring! A combination of her personal story and examples, Patience has turned her trailblazing career in the mining and metals industry into supporting and paving the way for other women in STEM coming up against the same barriers she experienced on her way to success across the globe. A must read for every woman in STEM, and males in the mining industry!"
Helena De Oliviera
IWF Fellow Alumni and Executive Transformational Leader. Canada
"Unleashing My Superpowers is a wonderful reflection of Patience's authenticity, resilience and her passion to pay it forward. I met Patience as an IWF Fellow and her story connected with my heart when I first heard her speak. Her warmth and passion radiate through this wonderfully inspiring must-read."
Kate Nuttall
IWF Fellow Alumni and Human Resources Leader. Australia
"Unleashing My Superpowers is a fascinating book that gives perspectives on resilience and passion to succeed. If you have ever felt stuck and you don't know how to navigate the complex male dominated workplace like mining then this is a must read!"
Heike Truol
Non-Executive Director Clarkson plc and former Executive Head Anglo American plc. UK
"First congratulations, loved reading your book! This s a must read! Patience has captured the tools and skills we all need. When you read her book, you will identify yourself with many of her stories. Her story is captivating and brings alive what it is to live and succeed in a male dominated industry. Its about perseverance and unleashing your superpowers that ultimately makes you succeed."
Anna Tudela
Board Member, Canadian Centre for Diversity and Inclusion and Former Vice President for Gold Corp Resources. Canada.
"Unleashing My Superpowers is an important must-read leadership book for the 21st Century. In this inspiring book, Dr Patience Mpofu shares her own personal story of overcoming adversity and rising above life's challenges to become Africa's most influential woman in mining. Patience uses these life lessons to help guide and pave the way for others by creating a blueprint for women in STEM professions and leadership globally. She provides practical exercises for individuals to identify and express their own unique superpowers and invites organisations to cultivate environments that advance greater
diversity, equity and inclusion for everyone."
Hayley Moffiet-Wong
Founder of Architects of Change Network. Australia
"An impressive book about an exceptional woman that provides women with insights into how they can manage the difficult challenges of a woman building a career and working in the male dominated STEM oriented workplace of the mining industry. Unleashing My Superpowers provides insights that are not only invaluable to women, but also to men, in how to support female colleagues and make change that will enhance the mining industry and also other industries and make them better places to work and succeed for all."
Professor Barbara Messerle
former Executive Dean, Faculty of Science and
Engineering, Macquarie University, Former Deputy-Vice Chancellor of the University of Sydney, and visiting Professor at UNSW. Australia.
"Dr. Patience Mpofu is a woman of great courage, resilience, and inspiration. Congratulations! This book is inspirational for those who wish to crash through the glass ceiling in a male-dominated world of STEM and mining. Patience shares a compelling story of how she navigated the tough mining industry to become well known as a Global Thought Leader in ESG and thus winning several awards in the mining industry in Africa. Her story proves that anything is possible when we stand on the shoulders of moral giants, believe in ourselves, and wish to serve the greater good."
Anne Pratt
Harvard fellow, multi-awarded businesswoman, upcoming author Mandela's Leadership Blueprint. South Africa.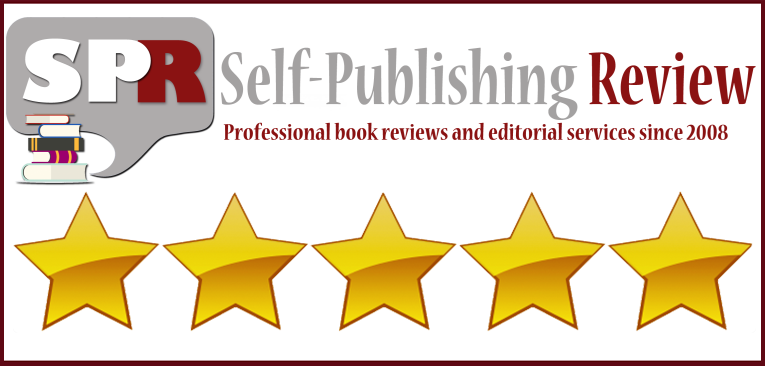 "A useful and stimulating guide to building a career under trying circumstances."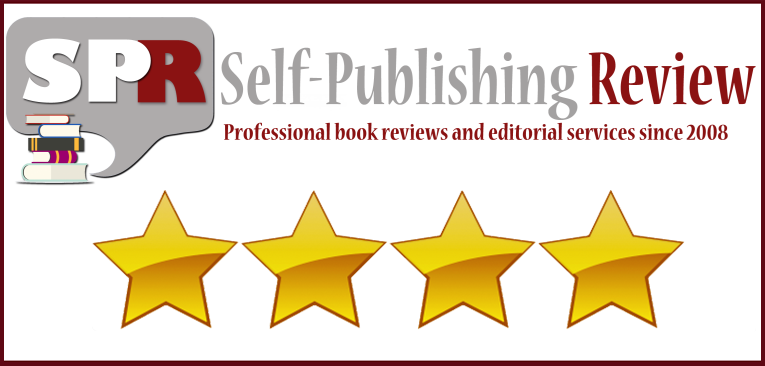 "Succeeding in a profession largely taken up by men is greatly to Mpofu's credit, which she chronicles with an engaging, yet matter-of-fact tone. Learning how to get entry to and navigate within the C-Suite is a challenge for women, and Mpofu offers hope and help in that endeavor, elevating this book into an effective work of business self-help, rather than just a career guide. Importantly, this book is not just the perspective of one woman, but offers a comprehensive overview of achieving success in the workplace. Offering this guide to assist other women reveals her strong writing gifts and her admirable generosity in helping women succeed in male-dominated professional environments."
Self Publishing Review (SPR)